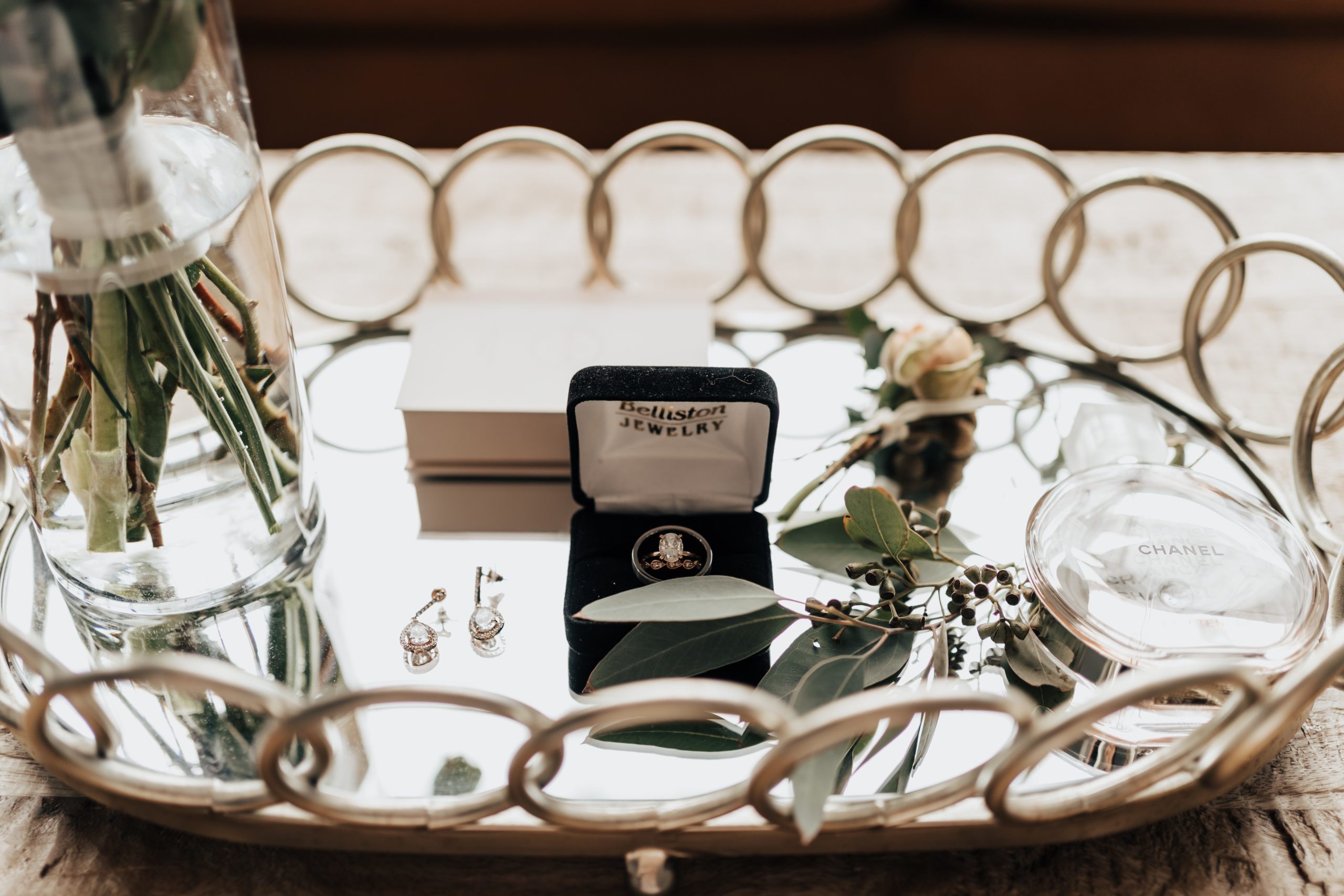 Thank you so much for inquiring <3
I hear it all the time "we don't love getting pictures done" or "my fiancé hates photos" but let me tell you what I also hear all the time.. "that was way more fun than I thought it was going to be!" I know pictures can be nerve-wracking but I do my best to put you at ease and make it a comfortable experience for all! I can't wait to work with you! <3
I just wanted to introduce myself and let you know a bit about what sets me apart in my photography! Many photographers strive to be set apart by style or editing, but I strive to set myself apart by the experience. Editing styles come and go but what is going to make your photos perfect above all else is feeling comfortable in front of the camera!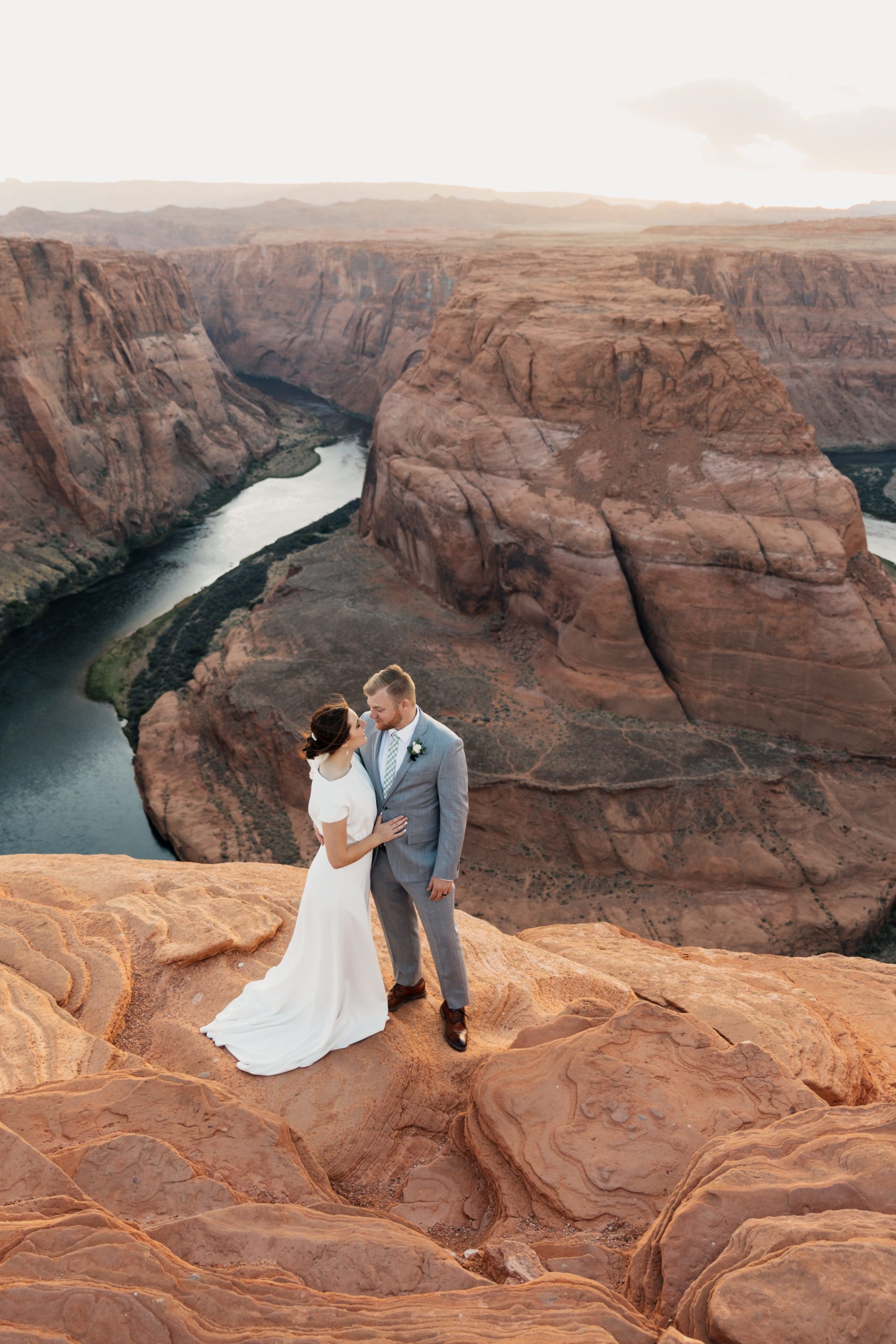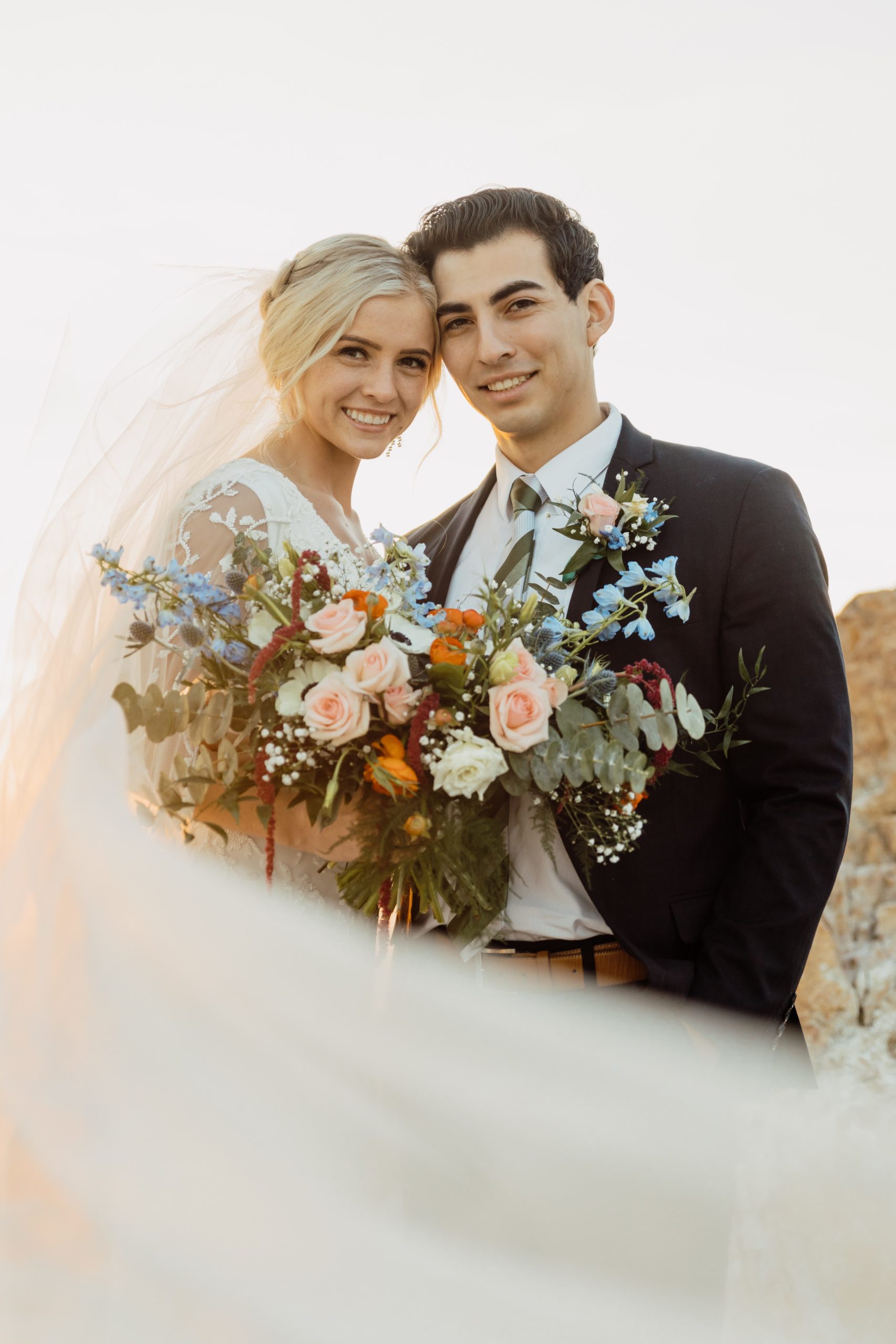 "No awkward moments, just fun..."
Lauren is just the sweetest, nicest, genuine person you'll ever meet. My husband is not the biggest fan of pictures but after each session with Lauren he's all smiles. There no awkward moments just fun. She captured our love perfect. I didn't realize personality could shine through pictures so much until getting our wedding pictures back.
"Cares about you and your special day"
Working with Lauren is so easy, comfortable and honestly kind of perfect. She makes the photo process fun for everyone (even if you're super awkward in front of a camera). She's a good person and really shows through her actions that she cares about you and your special day/event/whatever.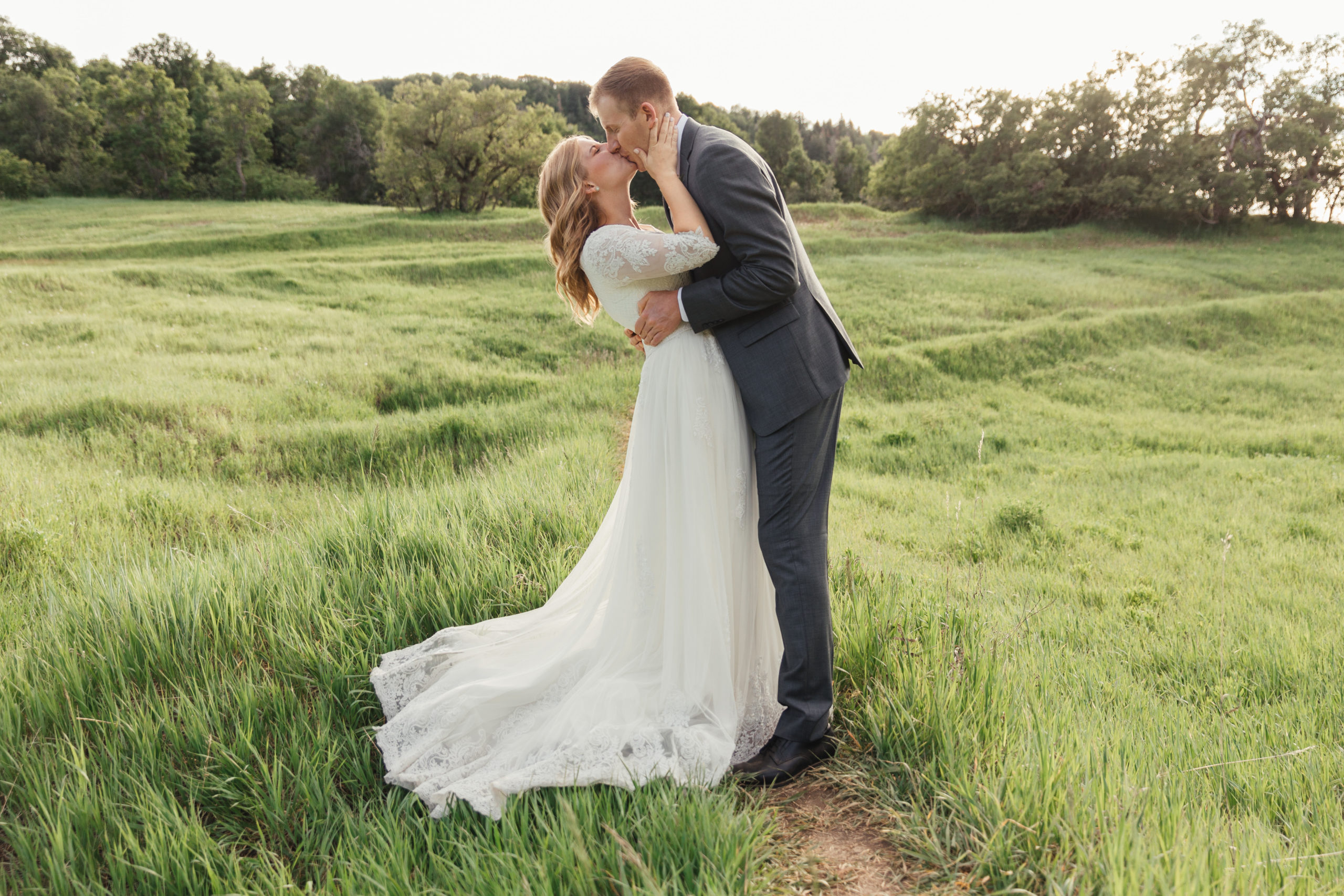 "We would choose Lauren 10000x over"
Lauren was INCREDIBLE! We actually went to a different photographer (that was a friend) and had a really bad experience so Lauren literally saved us. We would choose Lauren 10000x over. She was sooo on top of things and asked amazing questions for us to really know what we wanted. My whole family loved her and my cousin used her for her wedding and the rest of my friends and family always ask who our photographer was!!
what now
what now
what now
what now
what now
what now
what now
First your submit your inquiry which you've already done! The more details you put in your inquiry the easier it will be for us to get started selecting a package for you! Plus I want to know all about you guys and your great love story.
Next, I'll respond to your inquiry with an email telling you a bit more about myself and how I work. If I have additional questions about your big day I'll ask those first to see if I'm available to work with you.
Next in that email I send a brochure of packages. You can look over the brochure and see which package fits best for you and submit it! If none of the packages fit your needs just right, I can try to customize a package for you. The little questionnaire at the end of the brochure helps me do that (:
Next I send over a project proposal with package info, payment plan and the contract so you can sign and pay all in one place and go back to look at the contract at any time. Once the deposit is paid and the contract is signed, your date is officially yours!
Can't wait to work with you
<3