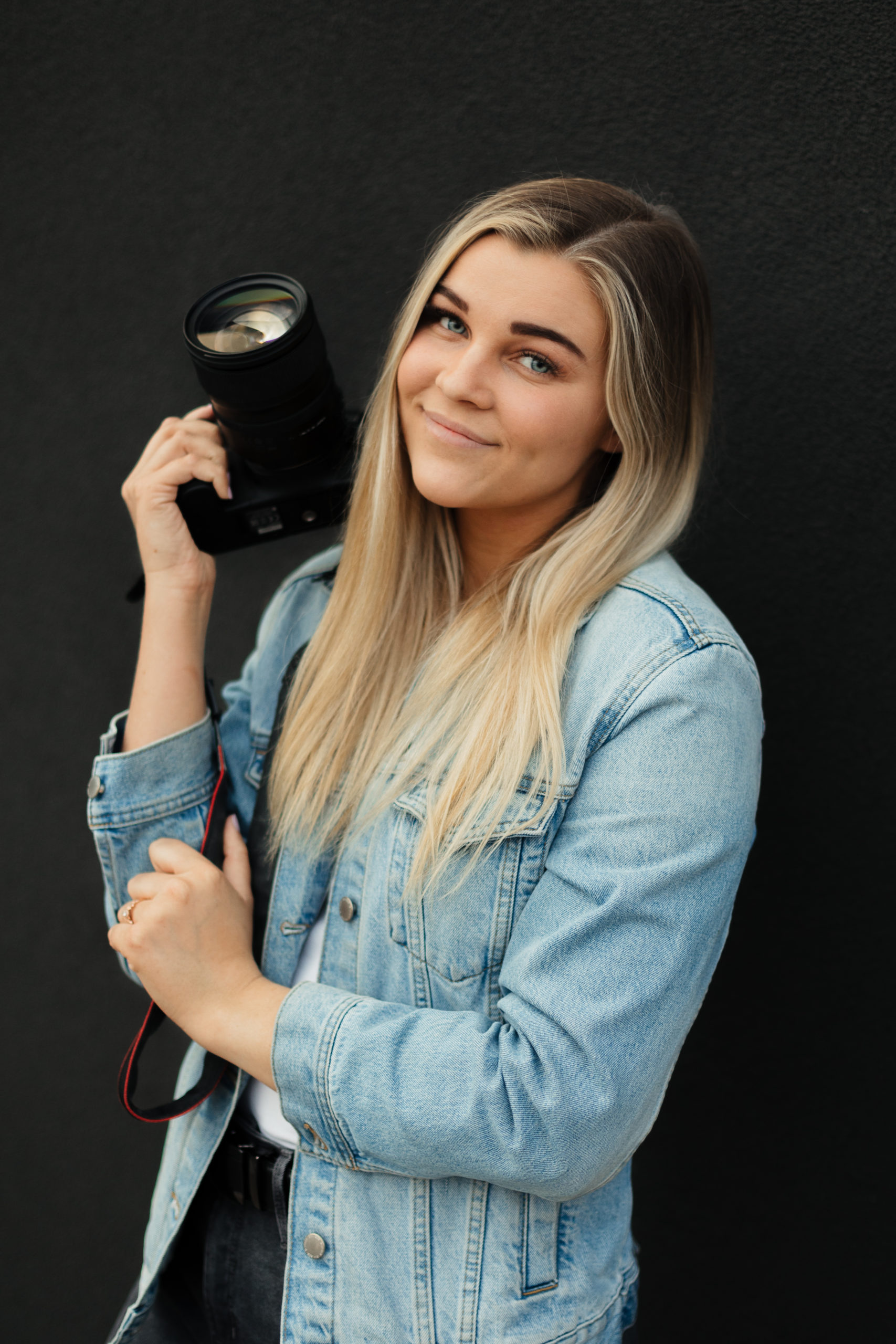 I'm a wedding and portrait photographer based out of Boise, ID. I've been shooting for over six years now and I can honestly say, I LOVE MY JOB! Like to the point where thinking about ever stopping has literally brought me to tears. I'm crazy extroverted and I love this job mostly for the opportunity I have to meet lots of new people, hear their stories and capture memories through images that last forever. I am all about pure, candid emotions. I don't believe that anyone is "awkward" in front of the camera, PERIOD! My biggest reason for shooting people in love is because whether you mean to or not, you are constantly posed. Because your love is beautiful. I love when I'm sitting talking to my clients at a session between shots and I just see them snuggling and say HOLD IT THAT'S SO CUTE! Guys, I just love love. Bottom line. I'm here for the long time coming lovers and the we knew on the second daters. Every love story is beautiful, and perfect, and deserves to be told as genuinely as possible so you can look back on these images for years to come and remember how far you've grown together. So let's do this thing! I can't wait to meet you! <3
Let's tell your beautiful, genuine and candid love story.
Make you feel as comfortable and care free as possible!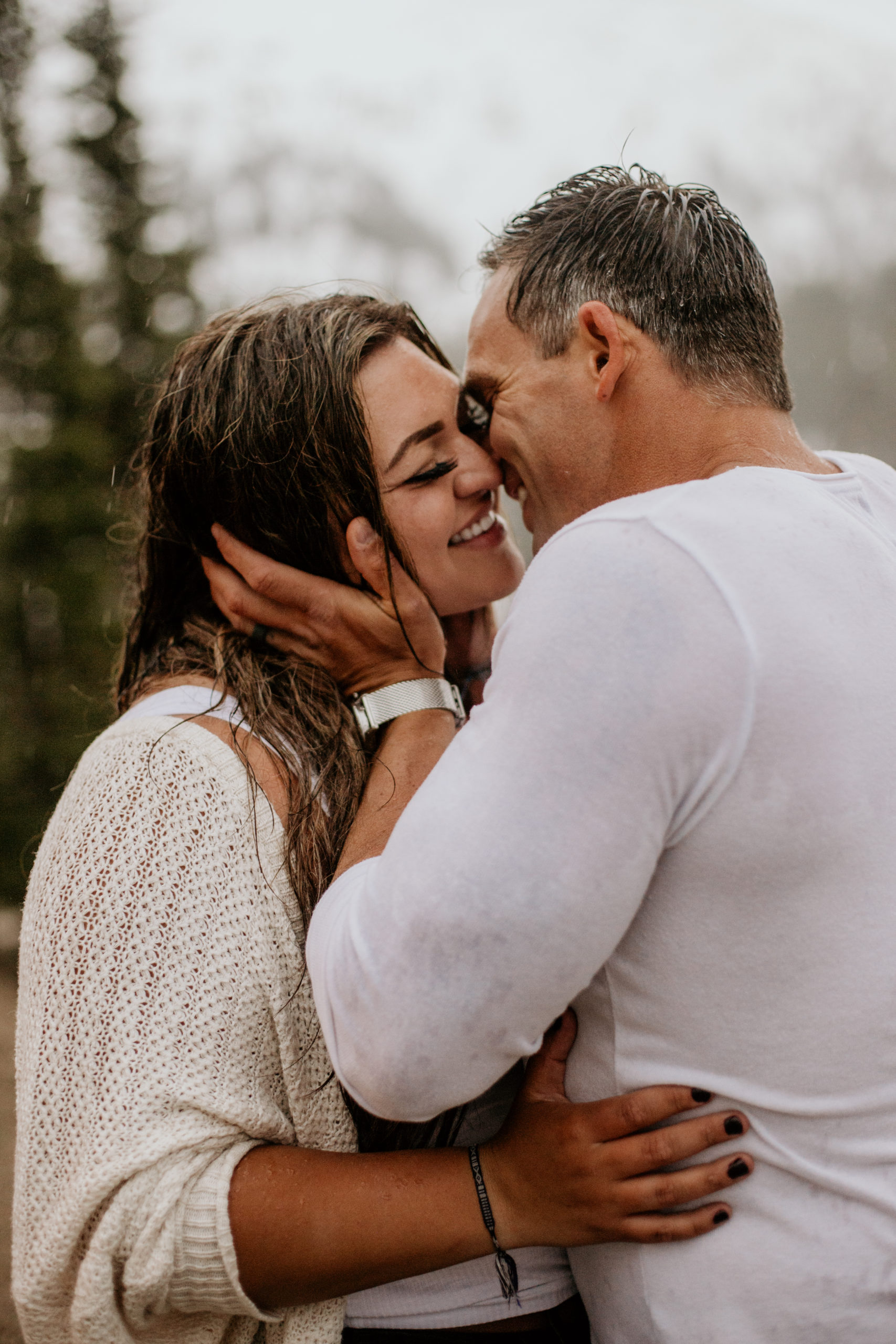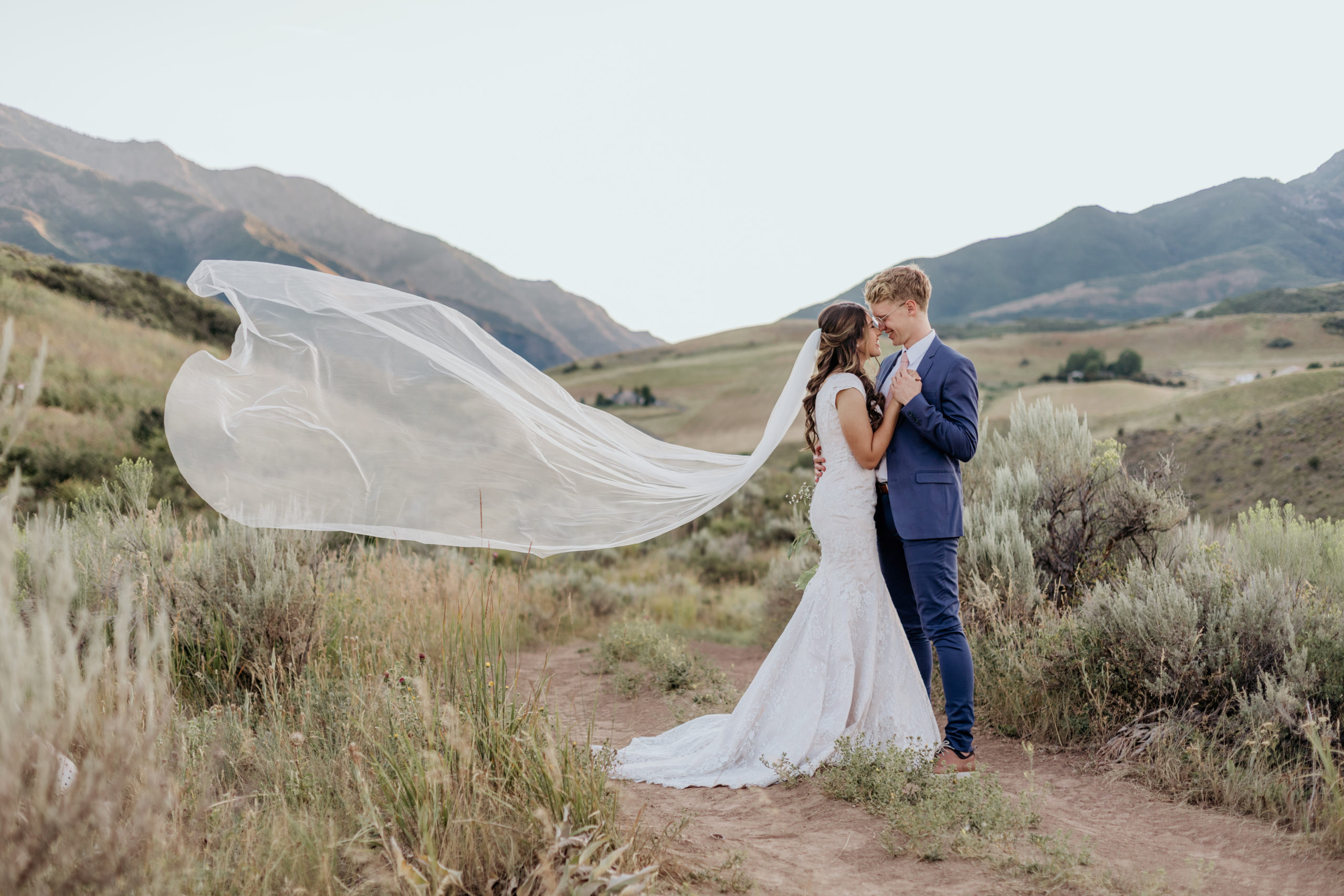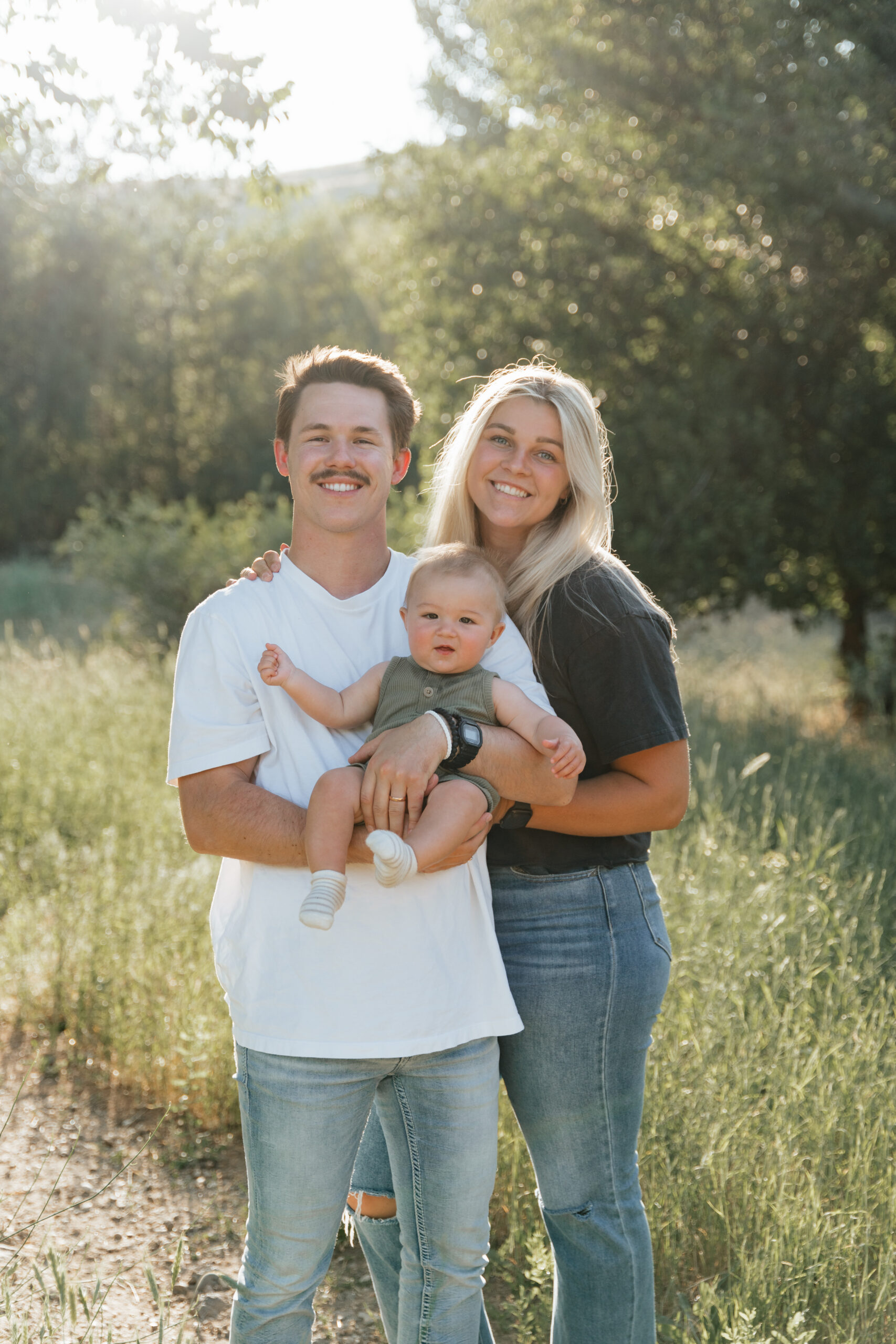 early childhood education
Nothing makes me happier than
potato chips with chocolate chips
Some fun stuff to know about me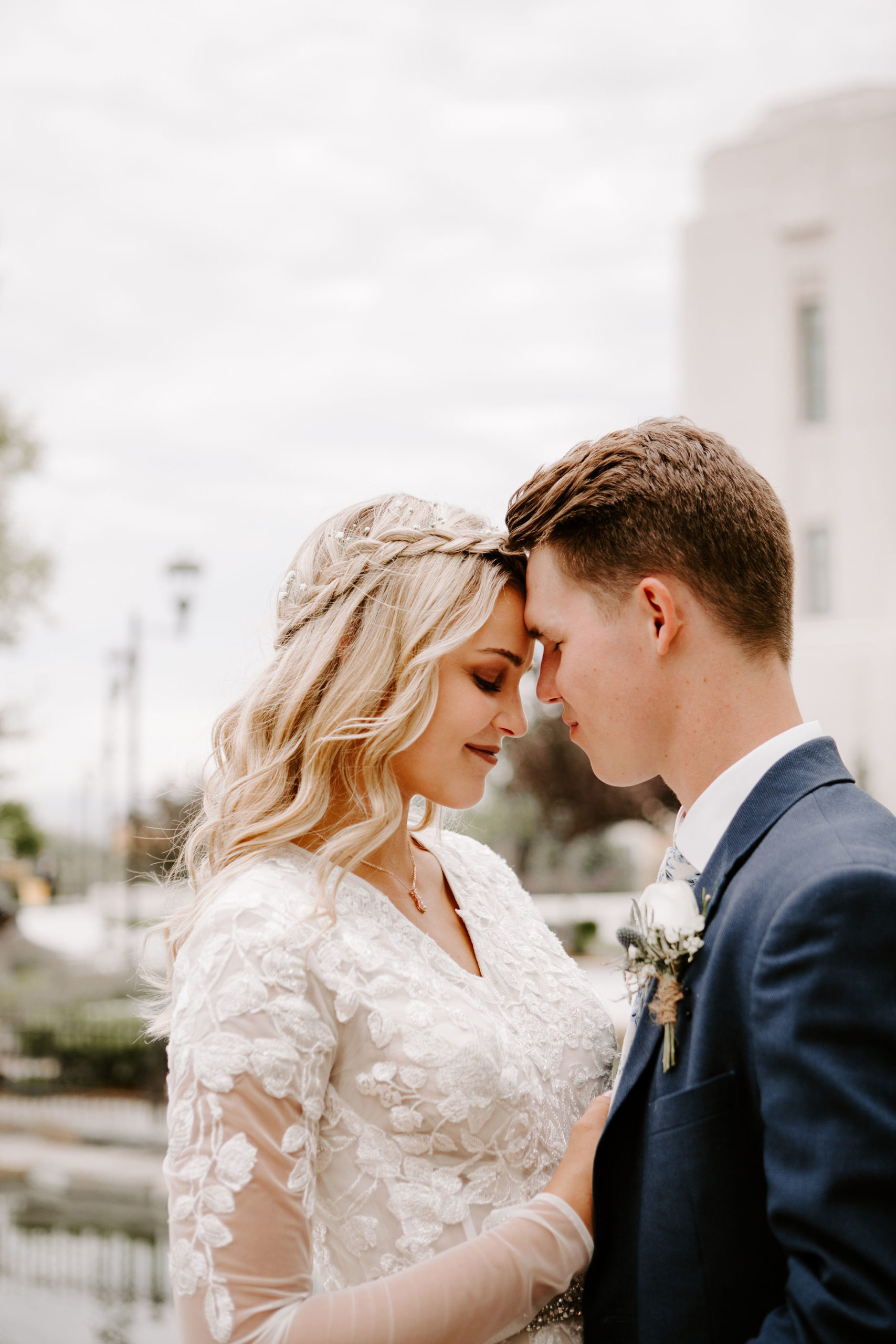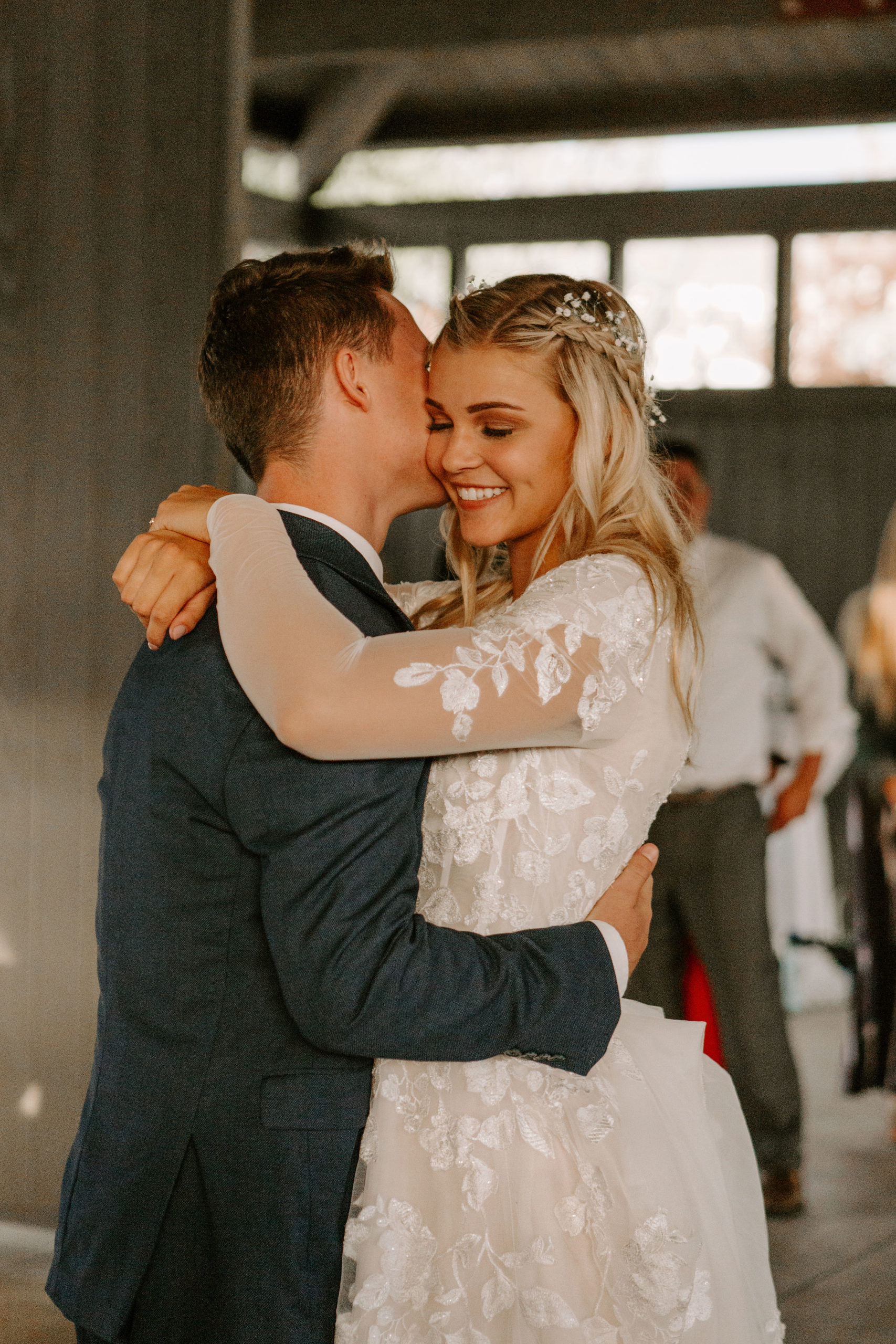 I've been through wedding planning and pictures, I know how it is!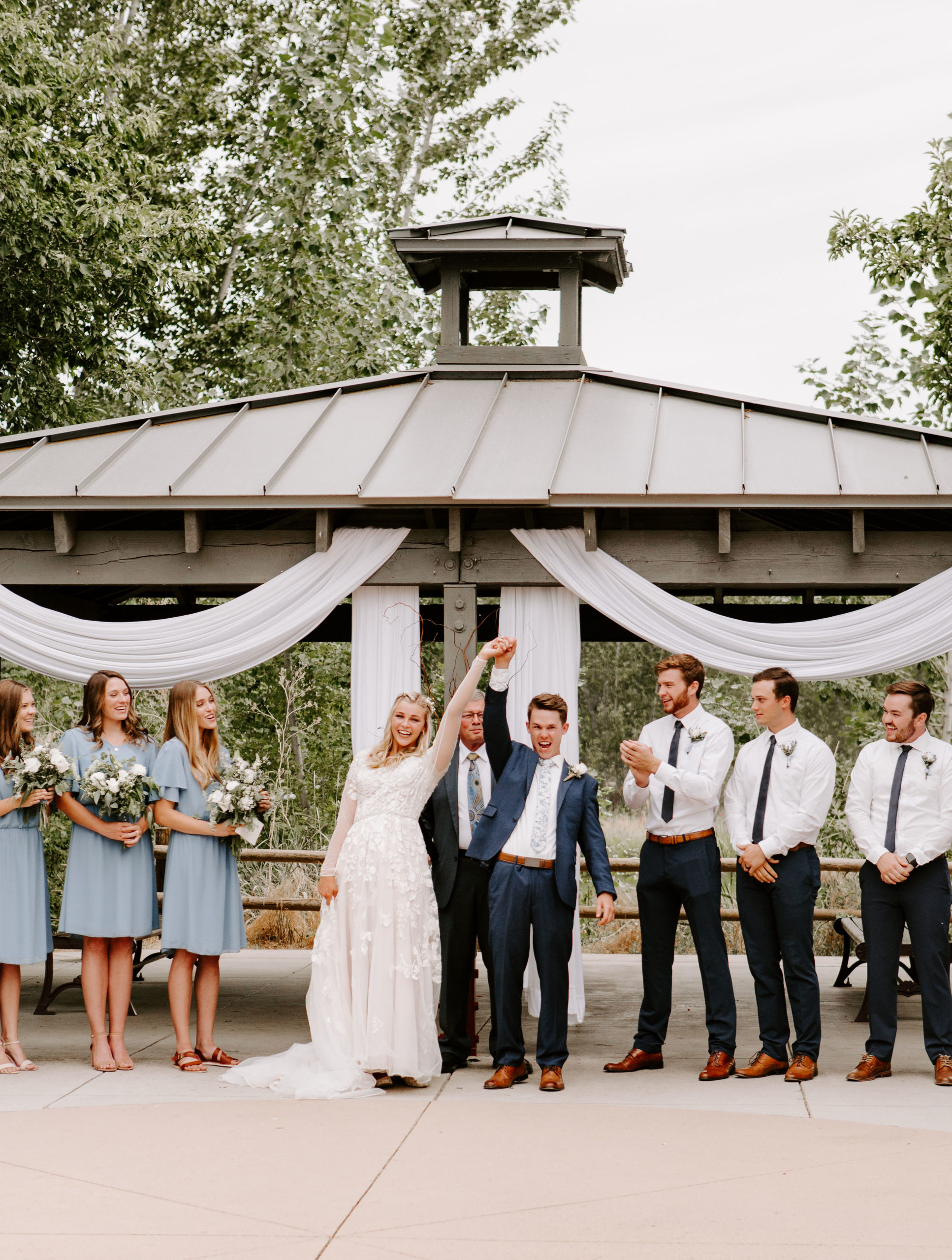 I got married to my sweet husband Adam in July 2019 and let me tell you, wedding planning is ROUGH! Here's the deal, you've probably never done this before, you don't even know where to start, and you don't know what you're missing! I got you! I offer a wedding planning guide to my clients to help you plan your wedding to be ideally "you" and the best case scenario for your perfect pictures! I'm here to make this process AS STRESS-FREE AS POSSIBLE!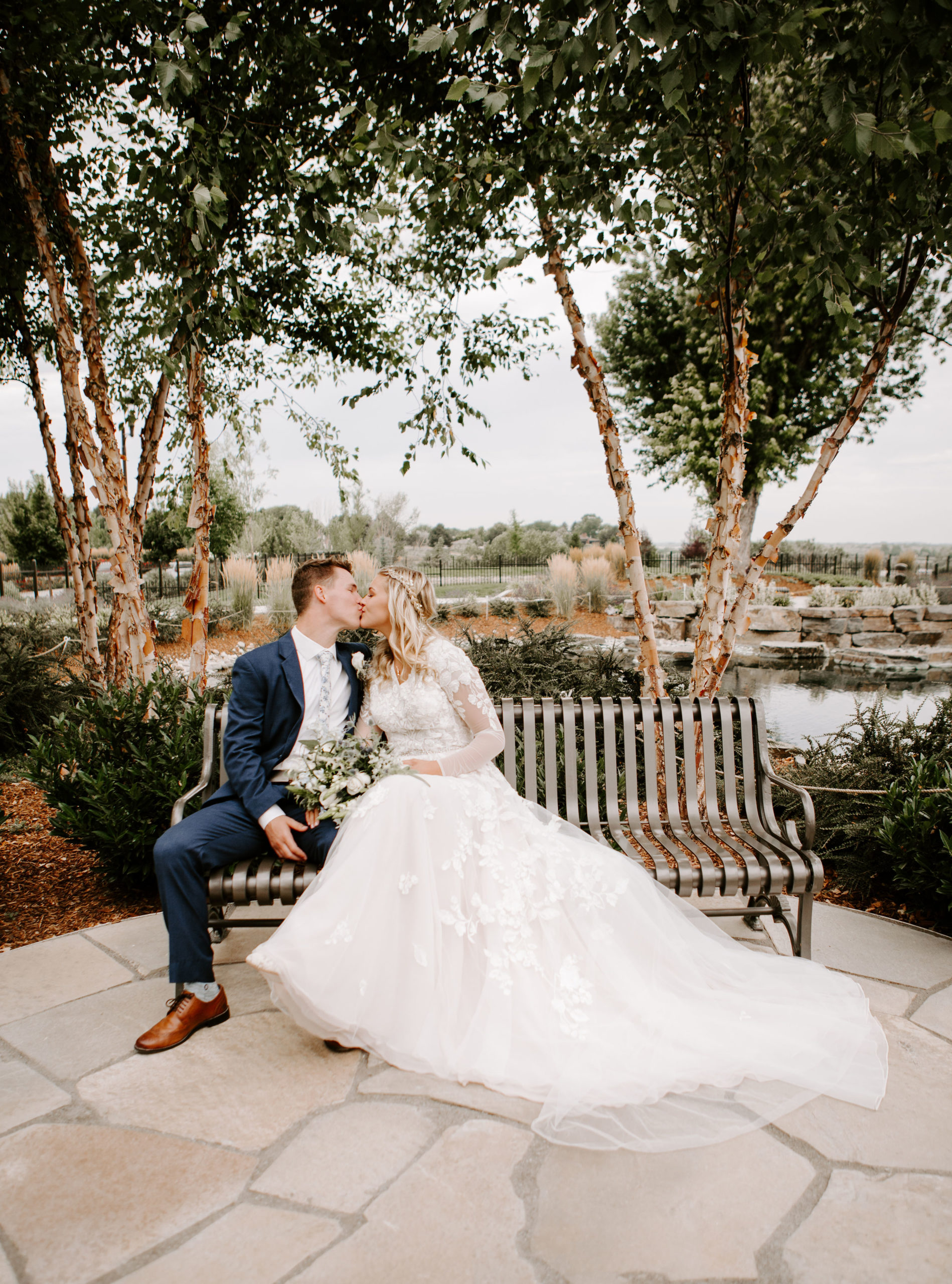 i've done all this before and helped countless others through it! let me lend a hand <3