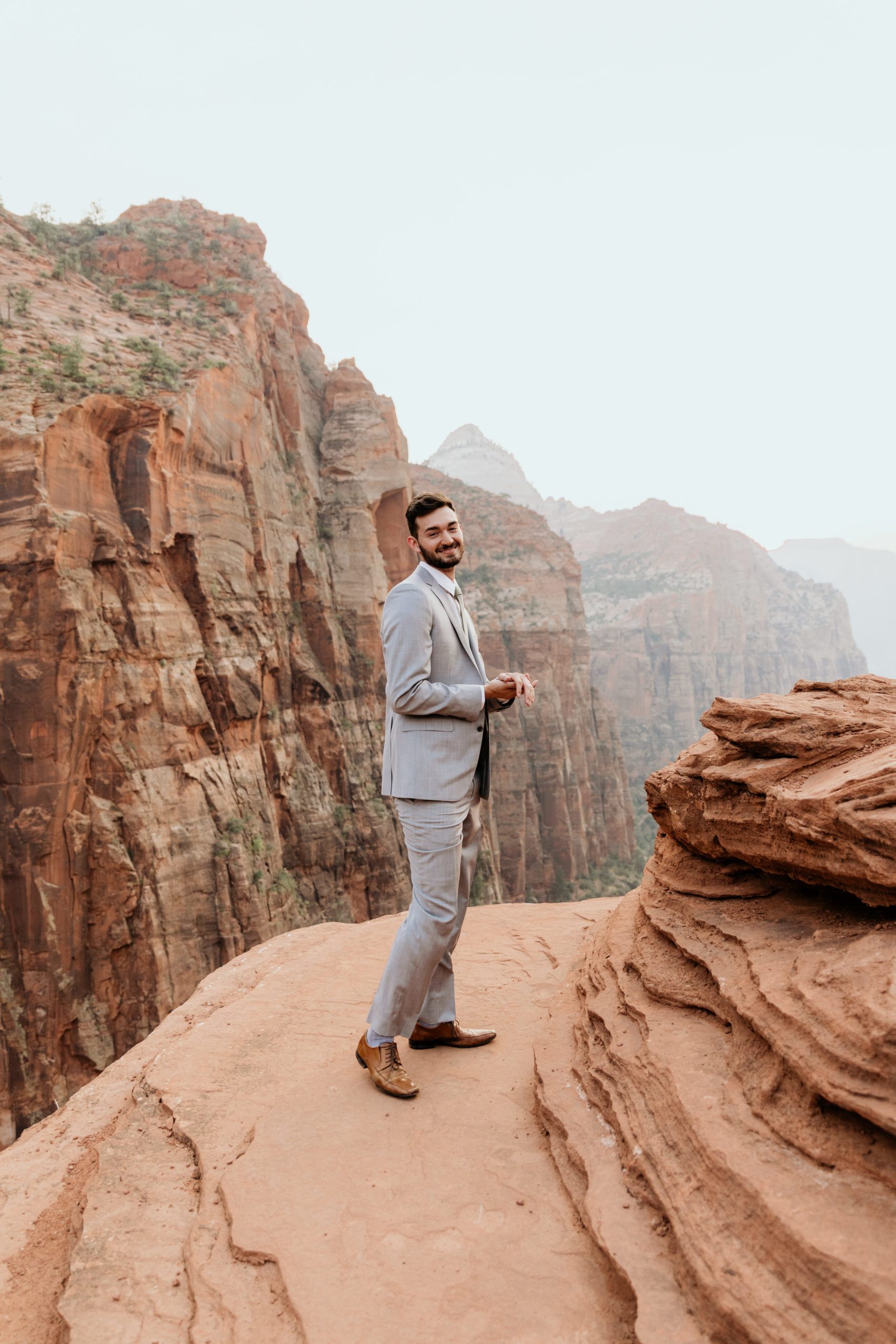 Can I customize a package to fit my needs?
Absolutely! This is the reason that I prefer that my couples inquire! There are different packages for every couples needs that vary in hours and timelines. For example, a 6 hour traditional wedding may be a different price than a 2 hour elopement or intimate wedding. Add ons may include bridals, engagement sessions, extra time, more than one date etc.
How many edits will I receive? And how are they delivered?
My edit count varies each session, but I generally am very generous with the amount of photos you receive, I guarantee 150 edits per session and 75 photos per hour of wedding day coverage. But again, I'm a chronic over shooter and I know that sometimes when I get photos and I don't have a ton to choose from, I always wonder if there was a slight angle change or different smile in another photo that I would have liked more, so I always try to give you options of the best photos! Photos are delivered in an online gallery with a personalized link for you to share!
Do you travel? And if so, how does that work?
Absolutely I do! I'm based in Boise, Idaho and have discounted travel rates to Utah County but I am super willing to travel do your beautiful wedding or elopement! My travel fees are dependent on the location you are traveling to. The fee costs are determined by: cost of flight, transportation, hotel/air bnb etc. Be sure to inquire if you are thinking of traveling for your wedding because if it's on my travel bucketlist, I offer a discounted rate! So let's get to exploring!
What is your refund/cancellation/rescheduling policy?
Especially in uncertain times, I completely understand how important knowing your photographers policies on these matters are. I do not give refunds for any case of cancellation, although, if you do cancel for any other reason, I allow you to put your deposit towards a session! So you will never lose out on that money, you will still get a service even if you reschedule to a date I'm unavailable. As for rescheduling, I charge a small fee of $250 to move your date due to the fact that I often times have to turn down clients for the date you had previously secured. But if I'm available, I'm happy to make the change for you!
Because my pricing varies based on your needs, I send you my pricing guide to give you a better idea of how to build your customized package! We can talk through your needs and what package will fit best for you and I'll draft up a proposal for you based on what your specific needs are and what fits your day best!
First step is to inquire using my contact form on my let's chat page under the investment tab! Or you can click on the words "contact form" above in the title of this step! That form tells me a bit more about you and your event and your budget! This is a great starting point so I can get to know you and see if I'm available and how we can make this happen!
Sign, Pay, then you're booked!
We meet via video call or in person!
The very last step of the process is signing the proposal and paying the deposit! Signing the proposal is simple and done online via my client management service! Paying the proposal is also easy! I accept Venmo and credit card through my client management service. Once you are booked, your date is ~officially~ reserved and we can get to planning!
Once you've received the proposal, we can schedule a time to talk it through and discuss main points in the contract, payment forms and discuss in depth your big day to be sure we have the right fit! Plus this is my favorite part because I get to meet you in person and get to know you and your story!