your boyfriend/fiance/husband will have fun, even if they hate pictures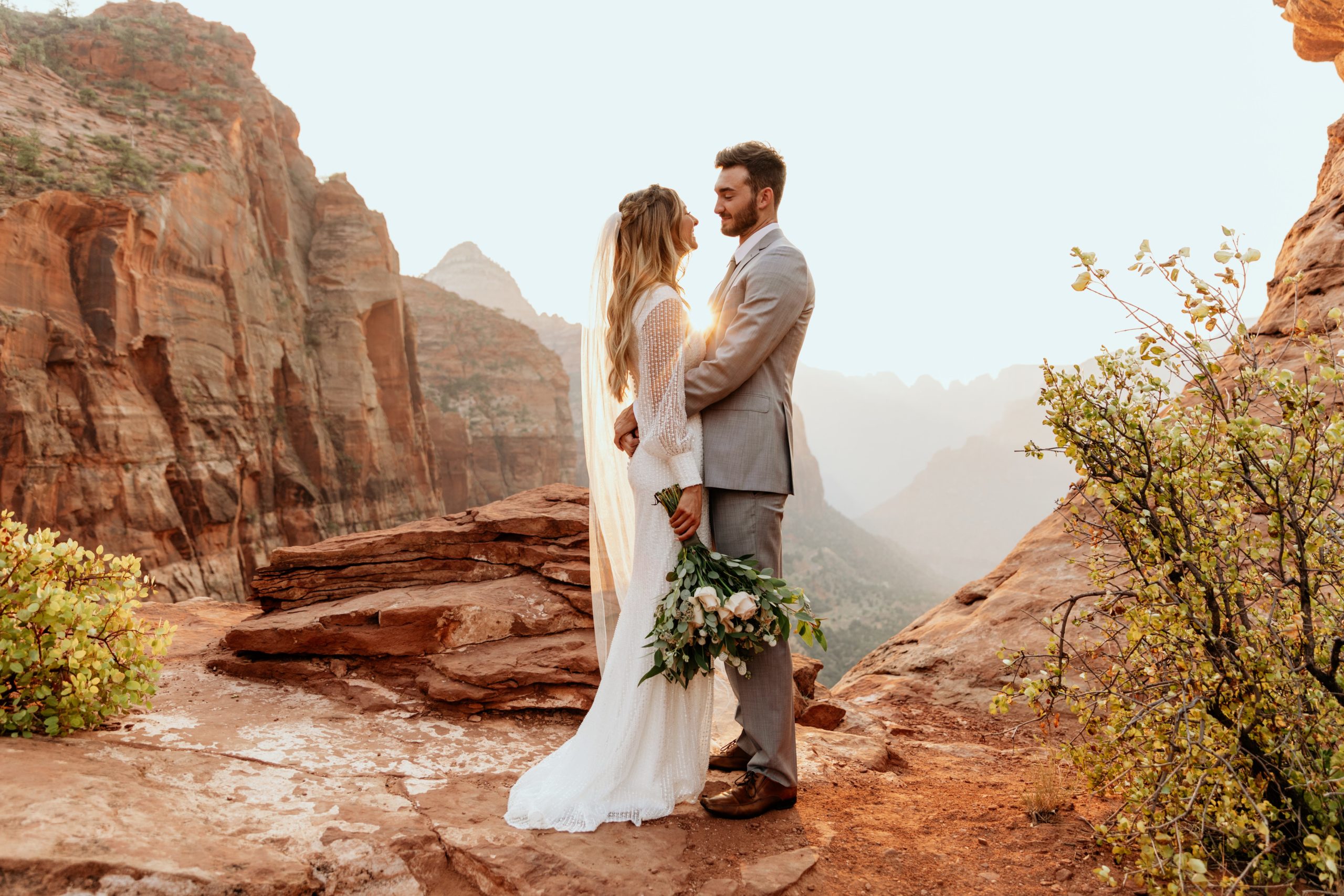 "Lauren is such a talented and wonderful photographer. I had her photograph our engagements, bridals and my wedding. She took the time to make sure I felt comfortable and beautiful throughout our adventures with the pictures! Not only that, she made sure my husband enjoyed being there for the pictures. She made sure we got all the pictures I wanted and took the time to make sure it was perfect for us. I also loved how quickly she got my photos back to me! They are extremely high quality and her editing style is beautiful. I have her pictures of us all around our house, and each time I look at them I can't help but smile! She truly captured our love and relationship. If you are ever looking for a good priced, high quality photographer for any occasion, Lauren should be your go-to!"

Let's grab some starbucks on me and get to know each other! i'm here to be a friend not just a vendor!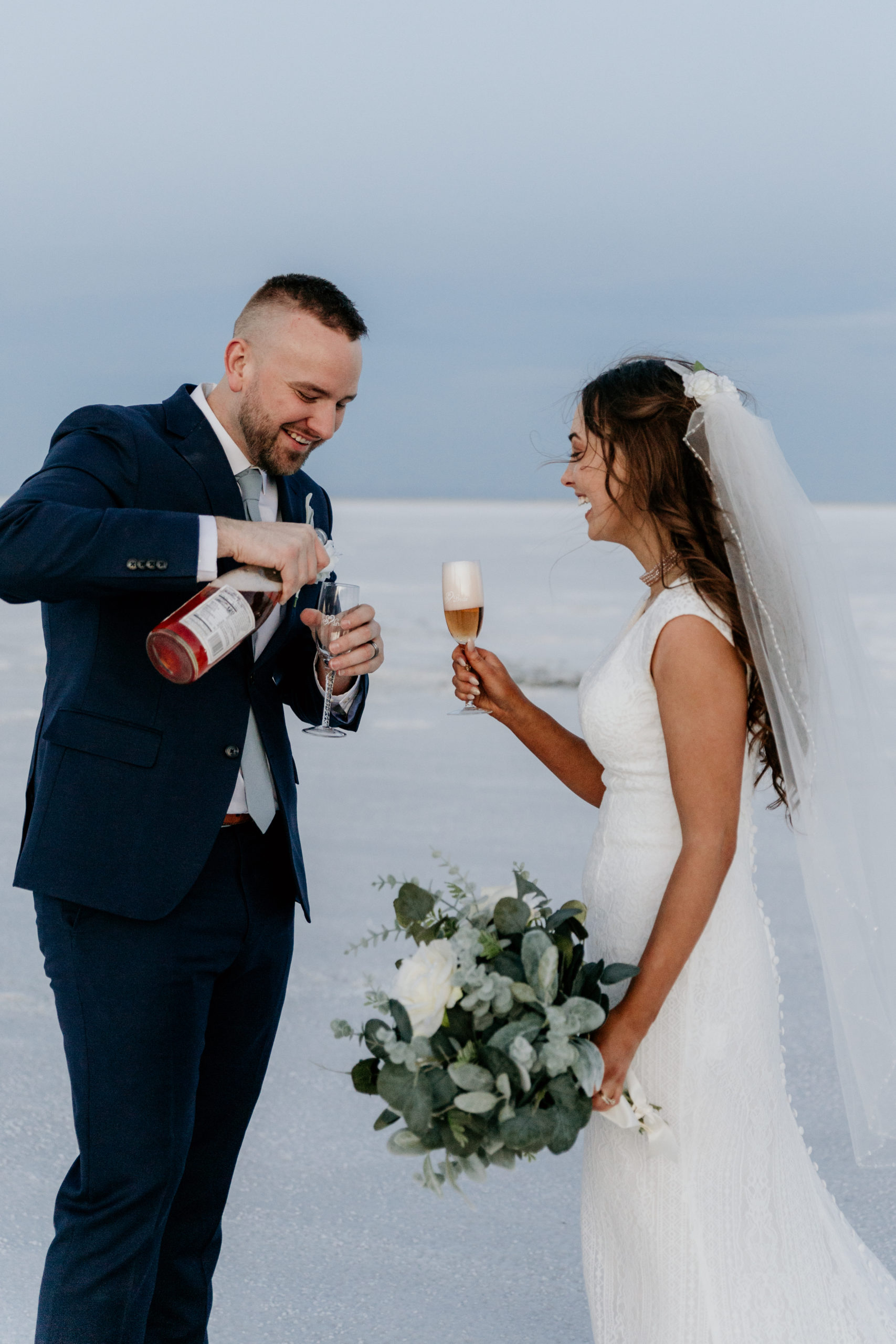 "Lauren is WONDERFUL!! My husband and I have a hard time letting anyone else take our professional photos since she started taking ours! I found Lauren on instagram as I was on the hunt for a wedding photographer! She was the BEST priced & I could tell by her photos I was going to love how my photos would turn out! We met at Starbucks to chat about what we wanted and I was sold. She's so personable and becomes one of your good friends while working with her! My husband and I love Lauren & LOVE our engagement & wedding photos. We can't wait to have her shoot our sealing day next! The Young's love you, Lauren Rose Photography!!! <3"
Wedding day is stressful and I get it! My job is basically an honorary bridesmaid with a camera.
"I wanted to thank you so much for all of your amazing work and help!! This is kinda funny but you actually reeeally helped me throughout the wedding day. Your reassurances and understanding really helped me stay sane hahahah. Thank you thank you!!! You are absolutely amazing and I'm so grateful you were there!"

I WILL BE YOUR ULTIMATE HYPE WOMAN!
"Lauren was a DREAM to work with! She is incredibly talented and I could not be more pleased with how our photos turned out! Lauren makes the whole photo shoot so comfortable and fun, it really helps to bring out natural-looking photos and she captured special moments that we will cherish forever. I love how she "ooh's" & "ah's" when she is obsessed with how a picture turned out. I was very impressed with how quickly she edited and returned our photos to us! The quality of her work is simply amazing!"

I'M LITERALLY A PROFESSIONAL THIRD WHEEL ...
AND I LOVE IT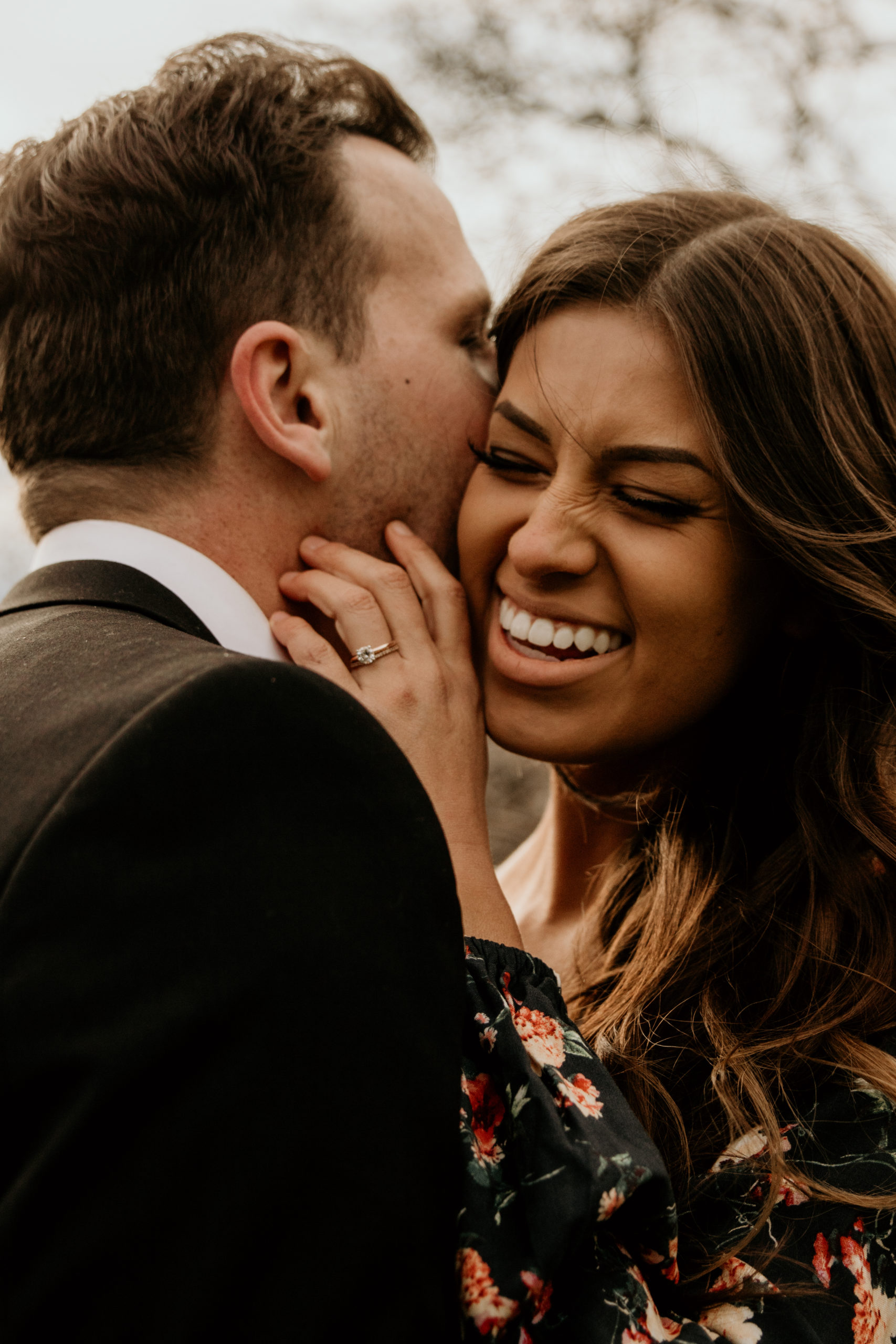 "Lauren has such a sweet, loving spirit about her! She was an EXCELLENT third-wheel for our photoshoot. She has a way of making you feel comfortable behind the camera, and that means a lot coming from me. We had a TON of fun, and the pictures turned out AMAZING, we could cry!!! She is very passionate about her work and so incredibly gifted."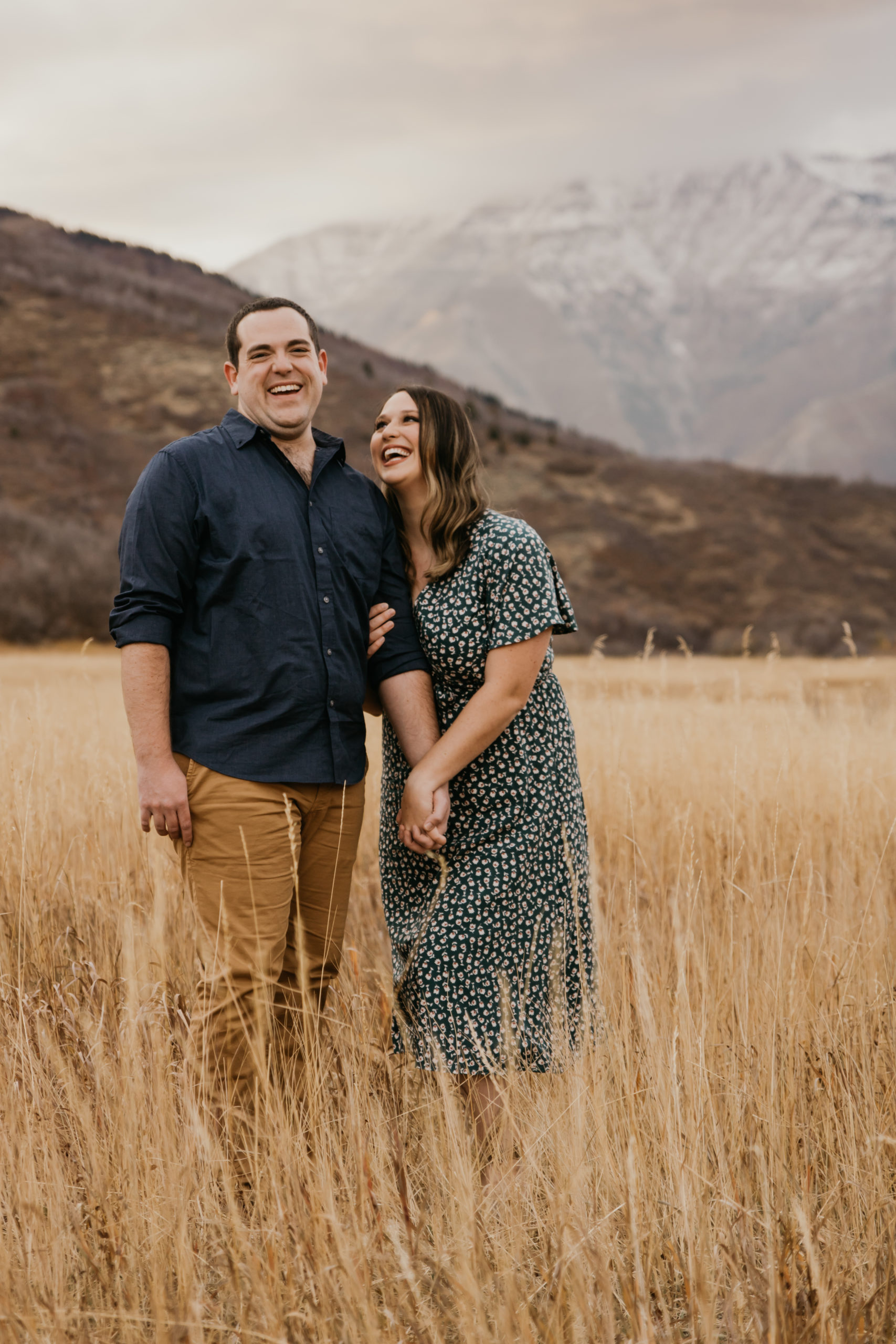 I'M IN SCHOOL TO BE AN EARLY CHILDHOOD TEACHER FOR PRE-K - 3RD SO I HECKIN LOVE LITTLES!
"Lauren and her hubby were both so kind and professional! They kept us laughing during our family photos even though our baby did NOT want to be there. They helped keep our toddler happy and entertained and smiling during the shoot, as well. We looooved the way the photos came out and we will treasure them FOREVER. We get compliments on our wall collage every time someone sees it! So worth it in every way! Thanks again you two!"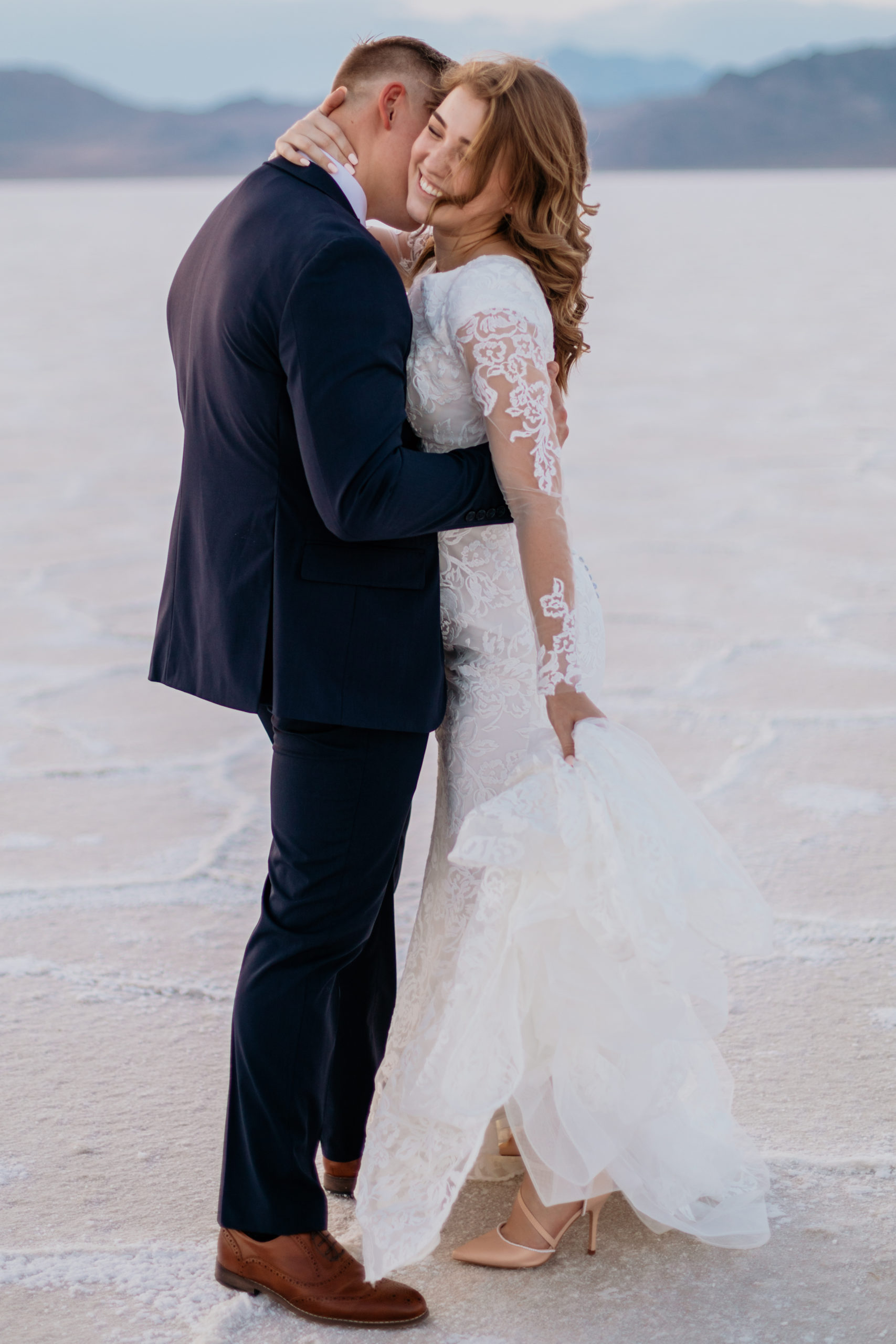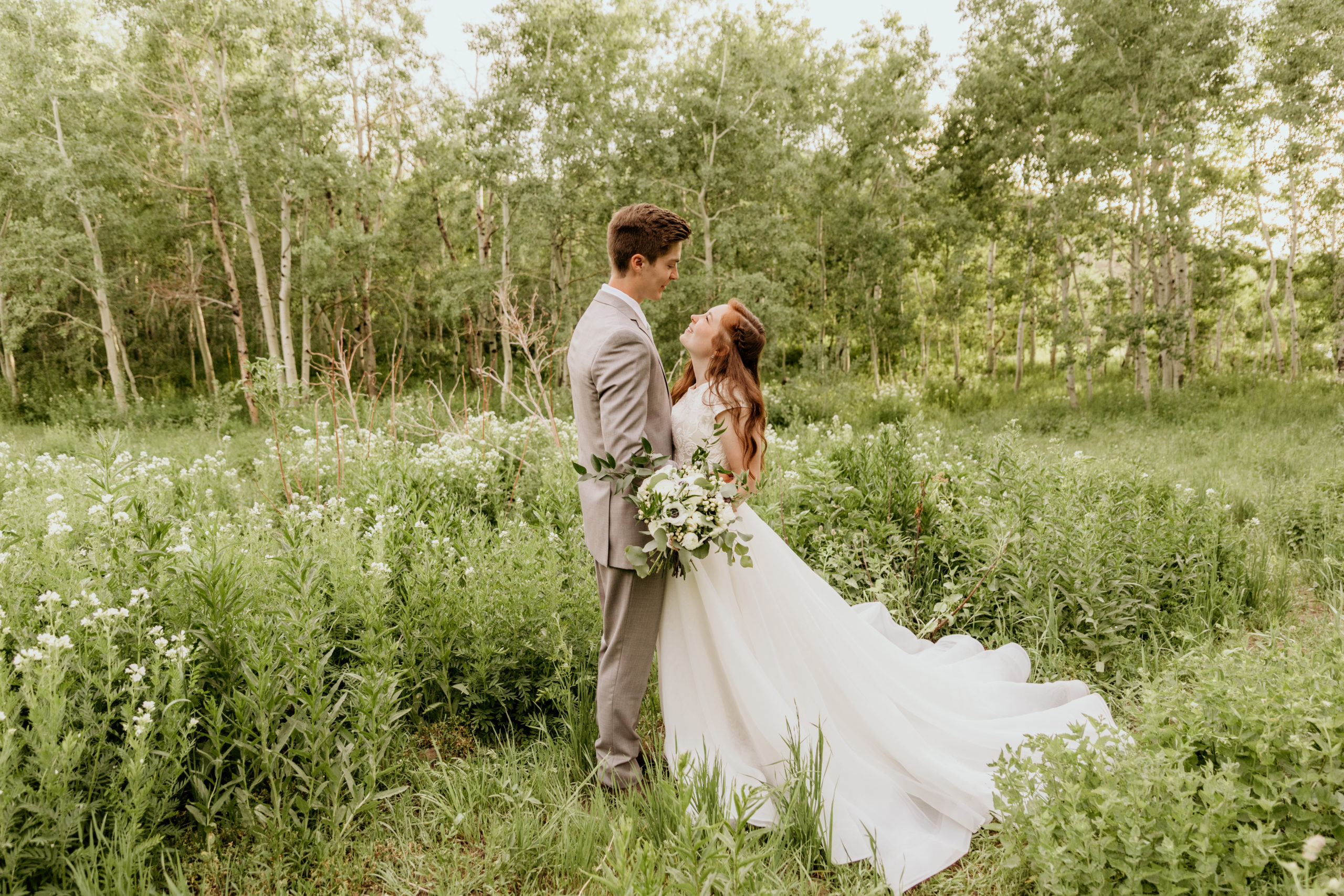 To see more or to leave a review, hit that link below!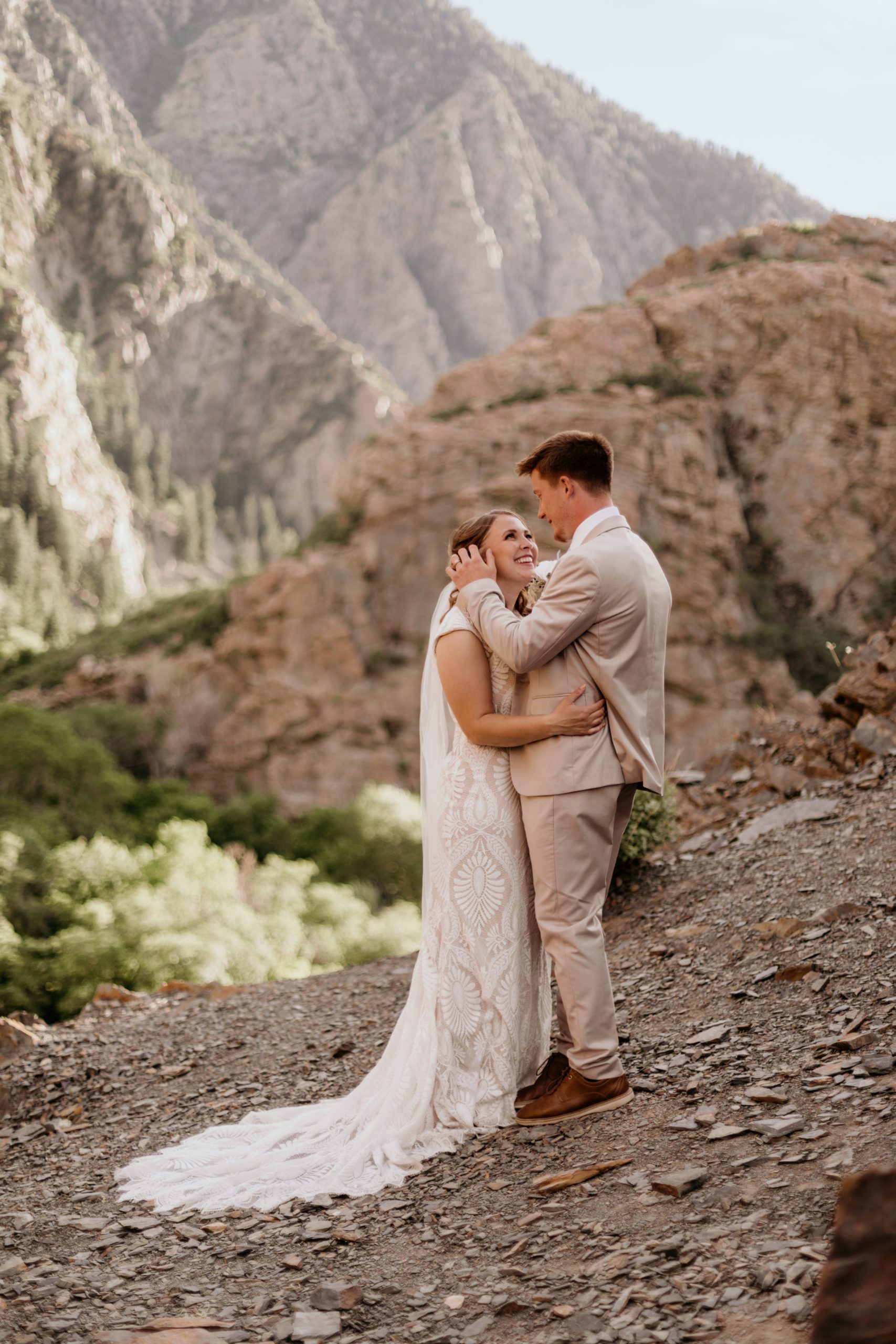 My business is mostly ran on referrals so your kind words mean the world to me! Whether it's tagging me when you post to show your appreciation or leaving a review when we've finished working together, I super appreciate it! And if you want to see more kind words from happy clients, click that see more button below!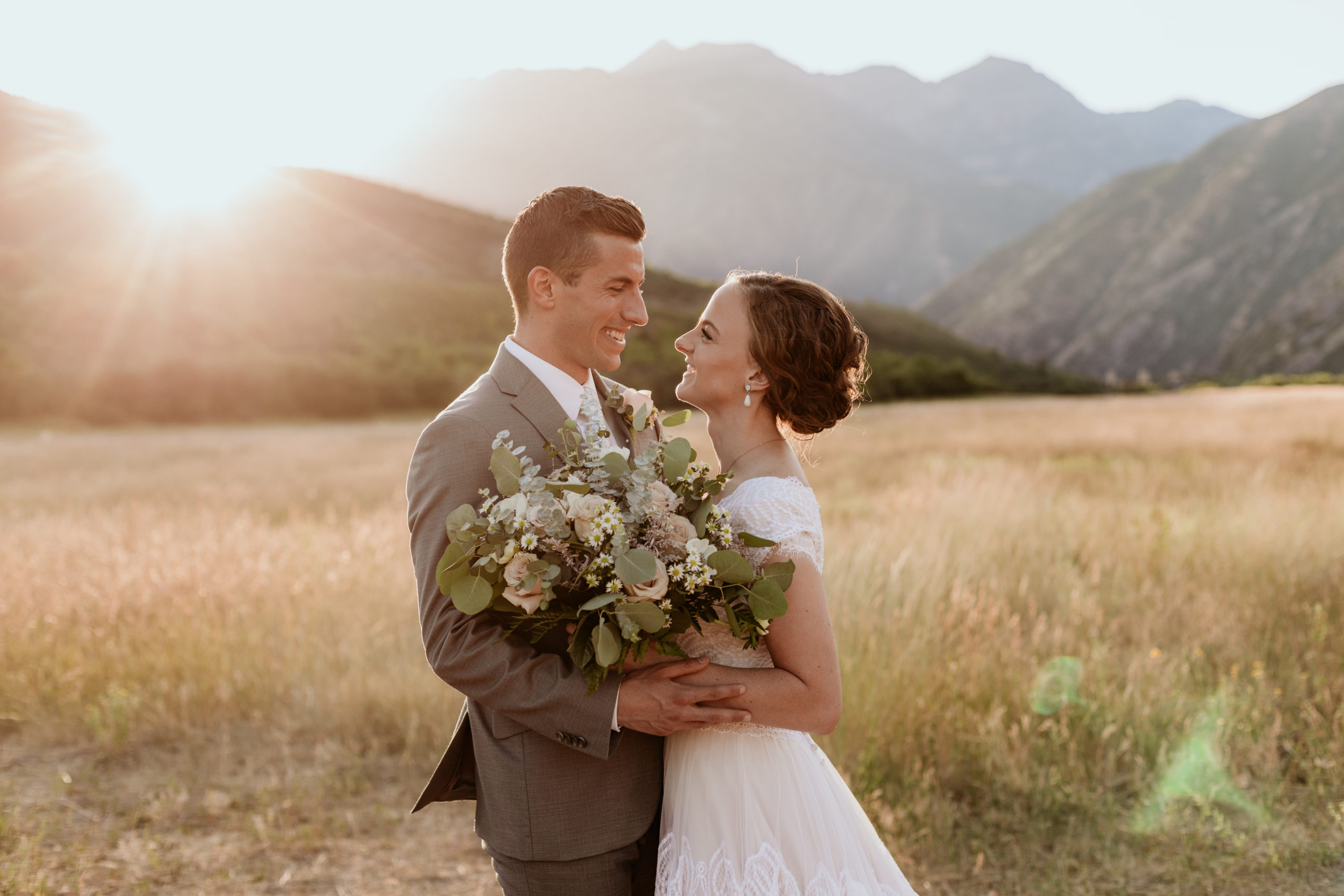 Kind words go a long way,
thank you.